About Us
Experienced Google Ads Services Consultants with More than 10 Years Experience
Clarini Online Marketing Sdn. Bhd. is a Google ads agency based in Malaysia that offers search engine marketing (SEM) services to small and medium businesses in Malaysia. We specialize in Google SEO and Google ads services.
At our Google ads agency, we do not charge our clients unreasonable management fees. Instead, our rates are extremely fair, starting from RM350 per month based on the budget of the client.
We treat our clients with the utmost respect, providing one-on-one consultation, getting their feedback on the PPC campaigns and adopting a collaborative approach to ensure that their Google ads campaign produce more leads and sales.
RM350
Monthly Rates
We offer the lowest Google ads management fee in Malaysia starting from RM350 per month.
100%
Result-Focused
We focus on key performance indicators such as number of calls, form submits, store visits.
Friendly
Small Business
We champion the cause of small and medium businesses in Malaysia. We are for you, not against you.
"The team at Clarini Online Marketing is amazing. They helped build our current dental website. We've not spent a dime on advertising and yet, we are still getting regular inquiries!"
Dr. Natasha Golingi
Dental Clinic Owner – drnatashadental.my
How Google Ads Can Send More Potential Buyers To Your Website?
Google ads (formerly Google AdWords) is the world's largest and most widely used online advertising network, allowing businesses to create ads that appear on search engine results pages (SERPs).
Google ads are a way for businesses to get their brand, products, and services in front of potential customers who are actively looking for what they have to offer. As a business, you can use Google ads to create targeted ad campaigns that appear in the form of text, image, or video ad on Google search engine results pages (SERPs).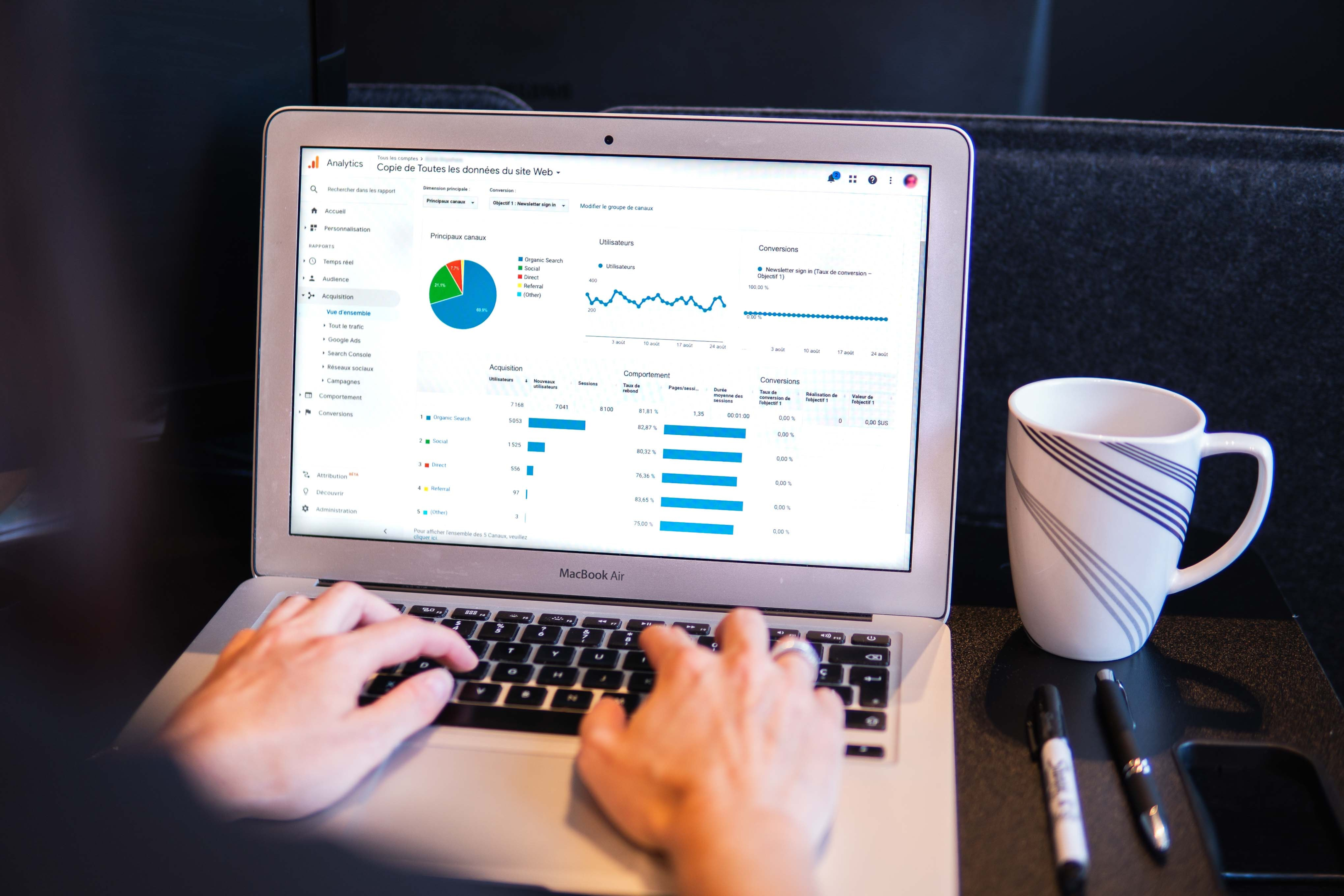 Image source: Unsplash
By using Google ads campaigns, businesses are able to target potential customers based on their location, interests, and search queries. These targeted campaigns can be a cost-effective way for businesses to reach their desired customers, as they are only charged when someone interacts with their ad campaign.
Additionally, businesses also have the ability to customize their advertising budget, providing them the opportunity to choose how much they want to spend each month on their Google ads campaign.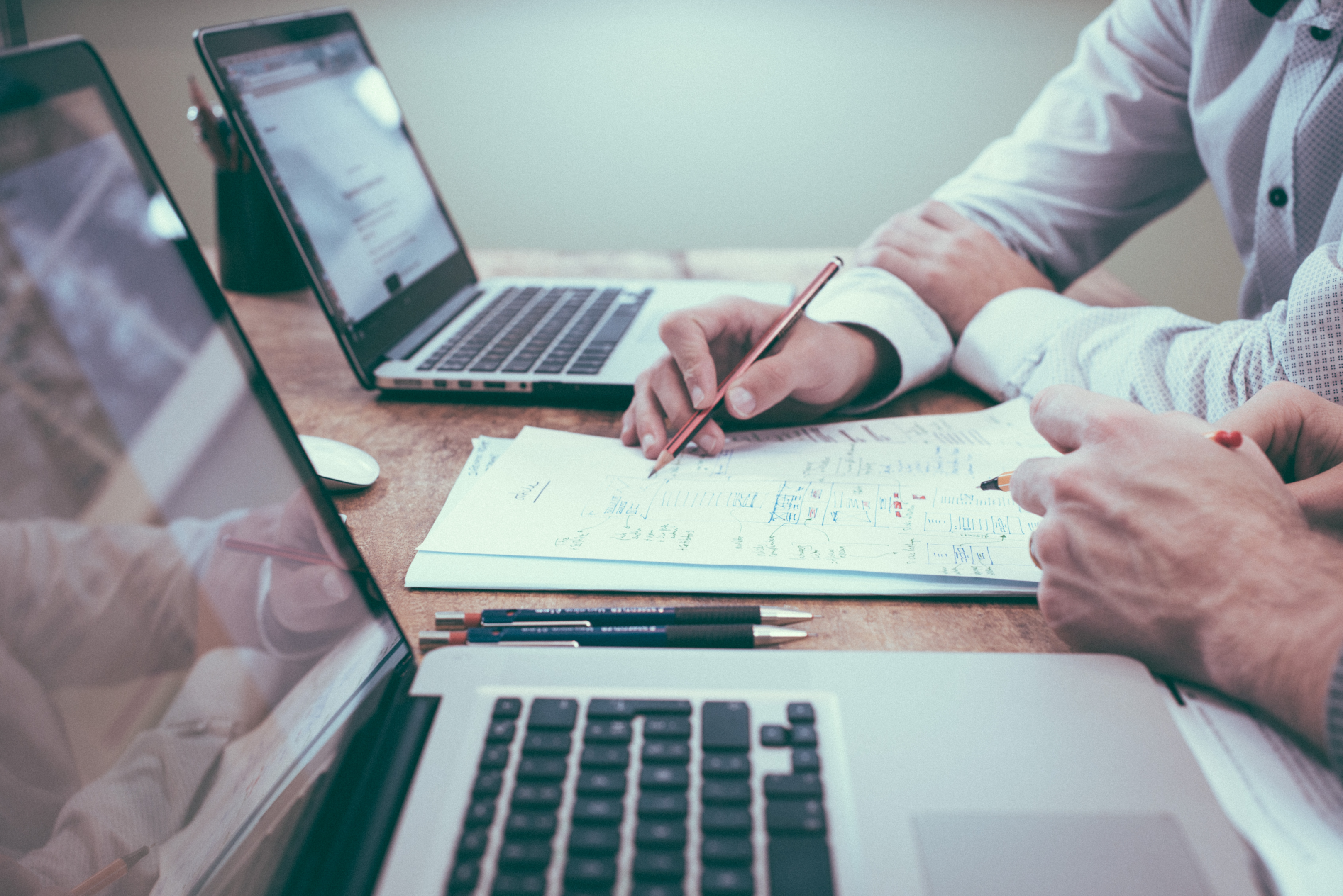 Image source: Unsplash
There are several types of Google ads, such as search ads, which are ads that targets relevant keywords, display ads, video ads, Google shopping ads, and app ads. For example, shopping ads allow you to showcase your products directly on Google search results, while video ads allow you to target customers on YouTube videos.
This is how your Google ads campaign will display on Google search when a user types a specific search query into the Google search bar.

Google Ads is the simplest and fastest way to increase the number of visitors to your website and reach new customers who are interested in your products or services compared to Search Engine Optimization (SEO).
But this does not mean that SEO is not important for your website. Google ads has the advantage of offering immediate result and visibility, while SEO will take longer to generate organic traffic.
The best alternative is to use SEO and Google Ads together. This combination of traffic strategies is more effective than using either one of them alone. SEO works to build your website's organic search engine ranking and it offers a more lasting impact on your website's visibility, while Google ads provide results in a short period of time.
Scope of Our Google Ads Services
Our Google Ads Management Package
Our management fee is based on the our clients monthly budget.
Small Business
One-time setup fee RM250
Ad spend below RM4,500
Search Ads
Ad copywriting
Graphic design
PPC strategy
Keyword research
Continuous campaign optimization
Professional
One-time setup fee RM500
Ad spend RM4,500-RM7,500
Search Ads, Display Ads
Ad copywriting
Graphic design
PPC strategy
Keyword research
Continuous campaign optimization
Enterprise
One-time setup fee RM750
Ad spend RM7,500-RM15,000
Search, Display, Shopping Ads
Ad copywriting
Graphic design
PPC strategy
Keyword research
Continuous campaign optimization
Dedicated Account Manager
Frequently Asked Questions
Success Stories from Clients Who Have Engaged Our Services
Melchior
2021-12-22T06:56:31+00:00
300%
Increase in organic traffic
Melchior
2021-12-22T06:56:31+00:00
300%
Increase in organic traffic