A Guide to Digital Marketing in Malaysia
Digital marketing is an online marketing strategy for businesses to grow by getting more leads and attracting potential clients using technology.
This article helps you uncover the secrets to getting real results that improve your company's sales funnels through digital marketing strategies such as search engine marketing, search engine optimization, content marketing, and more.
By the end of this article, you will understand how to use various digital marketing solutions to improve your branding, enhance your business revenue, and get your website on the first rank of the Search Engine Results Page (SERP) so potential clients could easily reach you.
What you need to know about digital marketing (Malaysia)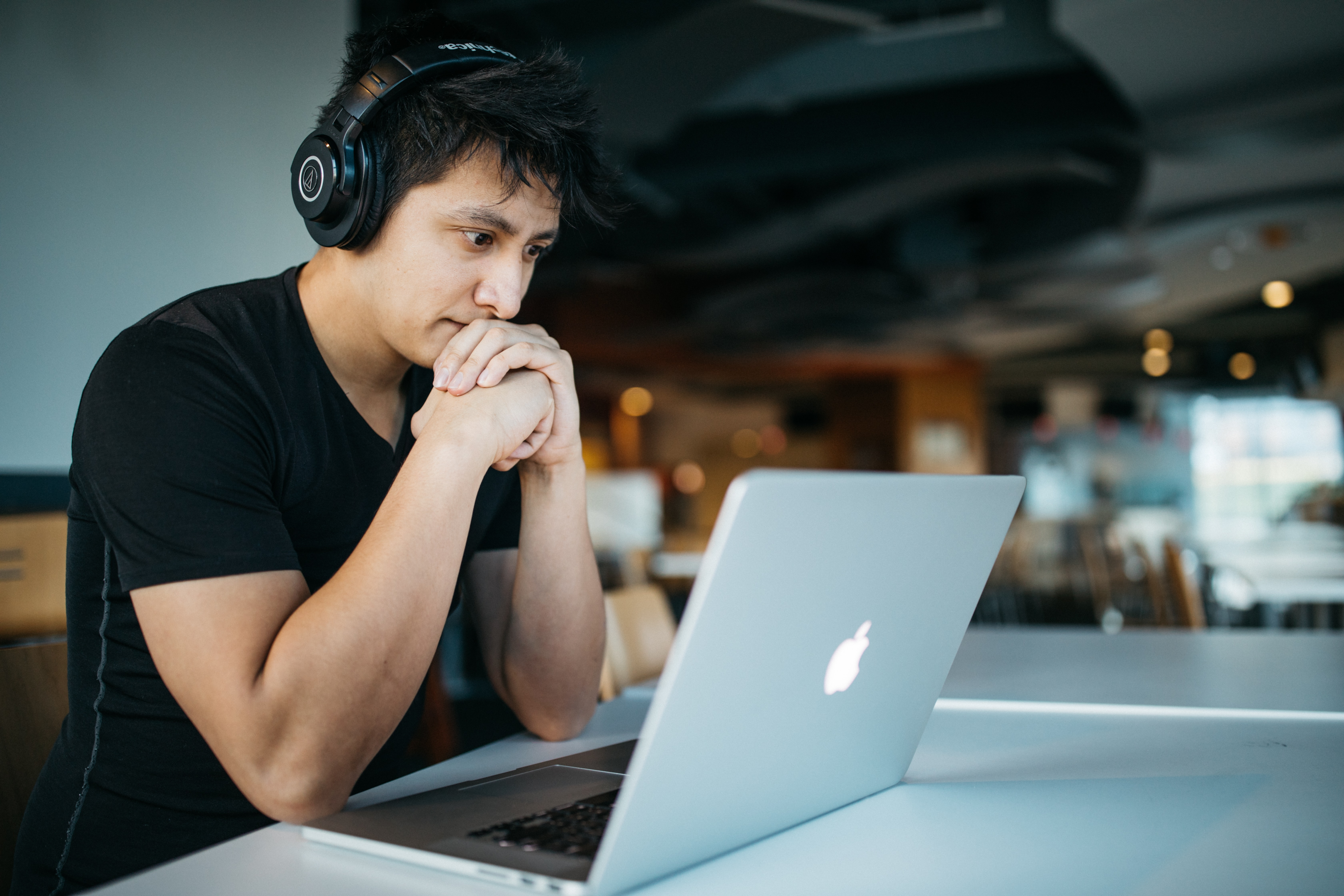 Photo by Wes Hicks on Unsplash
A successful digital marketing campaign requires solid marketing strategy practices.
That is why you need to hire the best digital marketing agency for your industry that understands what your company needs and what your clients want.
Digital marketing specialists work hard to identify the best strategy for your business to garner leads through Search Engine Optimization (SEO) that helps improve your ranking in Google.
When you search for the latest articles about digital marketing agencies in Malaysia, you can find so many in Kuala Lumpur alone that have the combined experience of up to 30 years of digital marketing services.
However, this process can be daunting.
So I'm here to help you break down the most essential elements of digital marketing in Malaysia to start you off.
How to choose the right digital marketing agency (Malaysia)?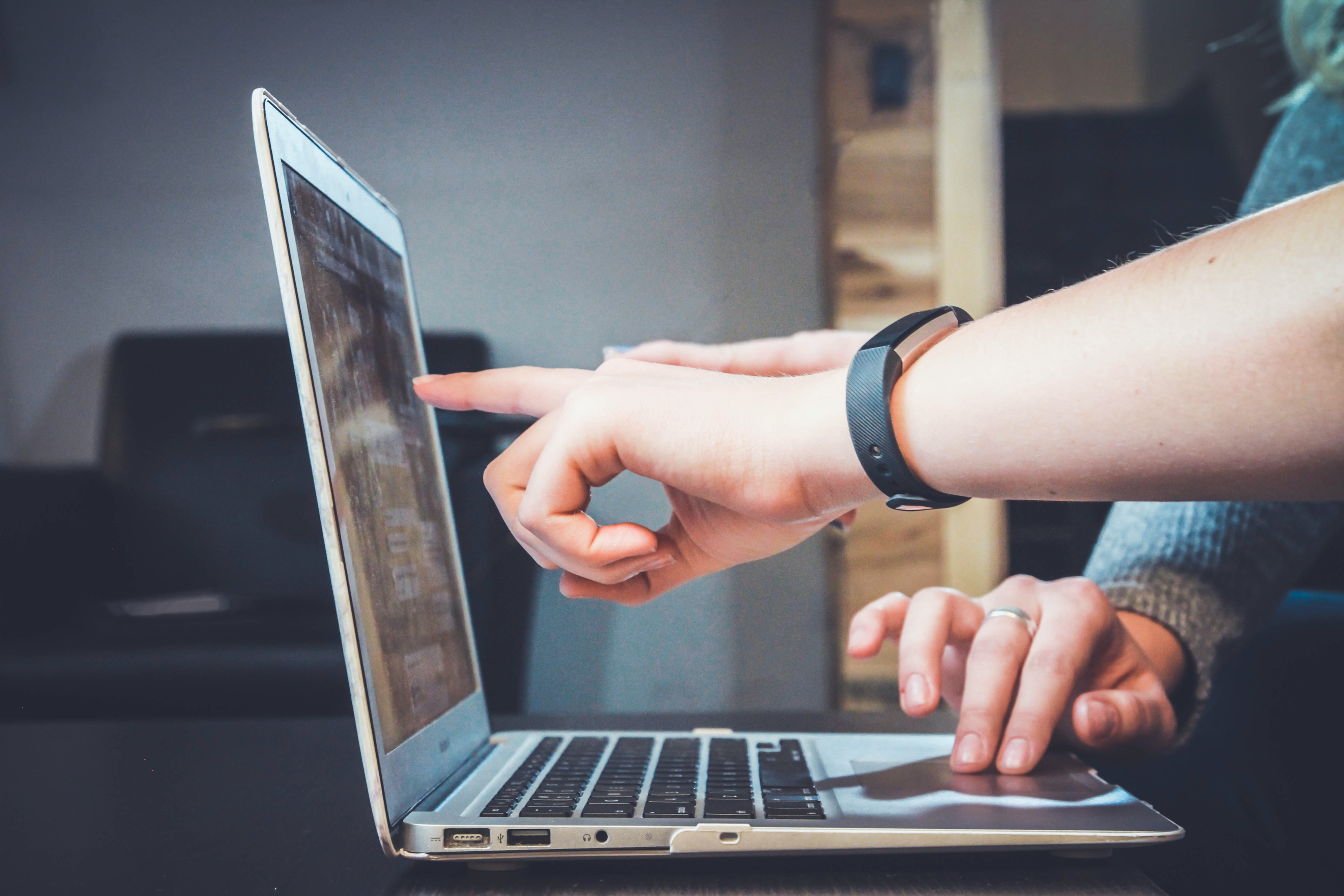 Photo by John Schnobrich on Unsplash
To find the best digital marketing agency in Malaysia for your business, ask yourself these questions first before getting one:
1. What are my company's goals and needs?
Having a clear understanding of what your business aims to achieve and require will determine the type of services you should have such as social media marketing, website development, and more.
2. Which agency can I use?
Research agencies by checking out their social media profiles, websites, past clients, and portfolios to identify if they are suitable for your business.
3. What are the agency's experience and expertise?
Identify the agency that has experience with your industry. Gauge their expertise by looking at their customer reviews and case studies.
4. Is the agency responsive?
Choose an agency that communicates effectively and clearly. They should also be responsive to your questions and concerns.
5. Are they trustworthy and affordable?
Make sure that the agency you choose has a clear contract that allows flexibility. They should also be transparent with the price breakdowns and avoid red flags such as hidden fees.
What services can a digital marketing company in Malaysia offer?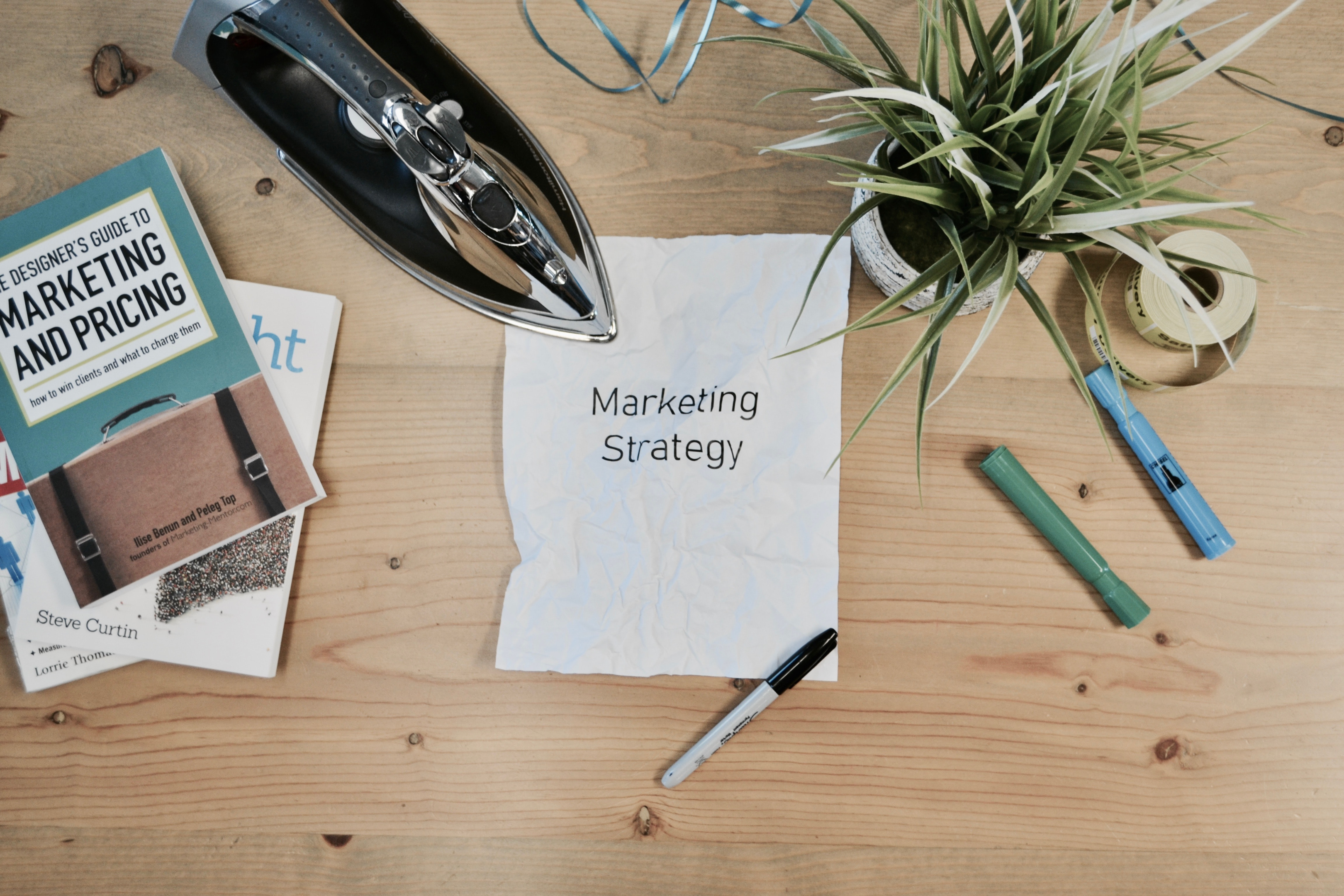 Photo by Campaign Creators on Unsplash
Effective digital marketing strategies help you garner more traffic to your websites, generate sales, and create a loyal following. Here are the top 7 strategies that digital marketing specialists can do for you:
Search Engine Marketing (SEM)
Search Engine Optimization (SEO)
Website Development
Google Display Advertising
Social Media Marketing
Content Marketing
Email Marketing
1. Search Engine Marketing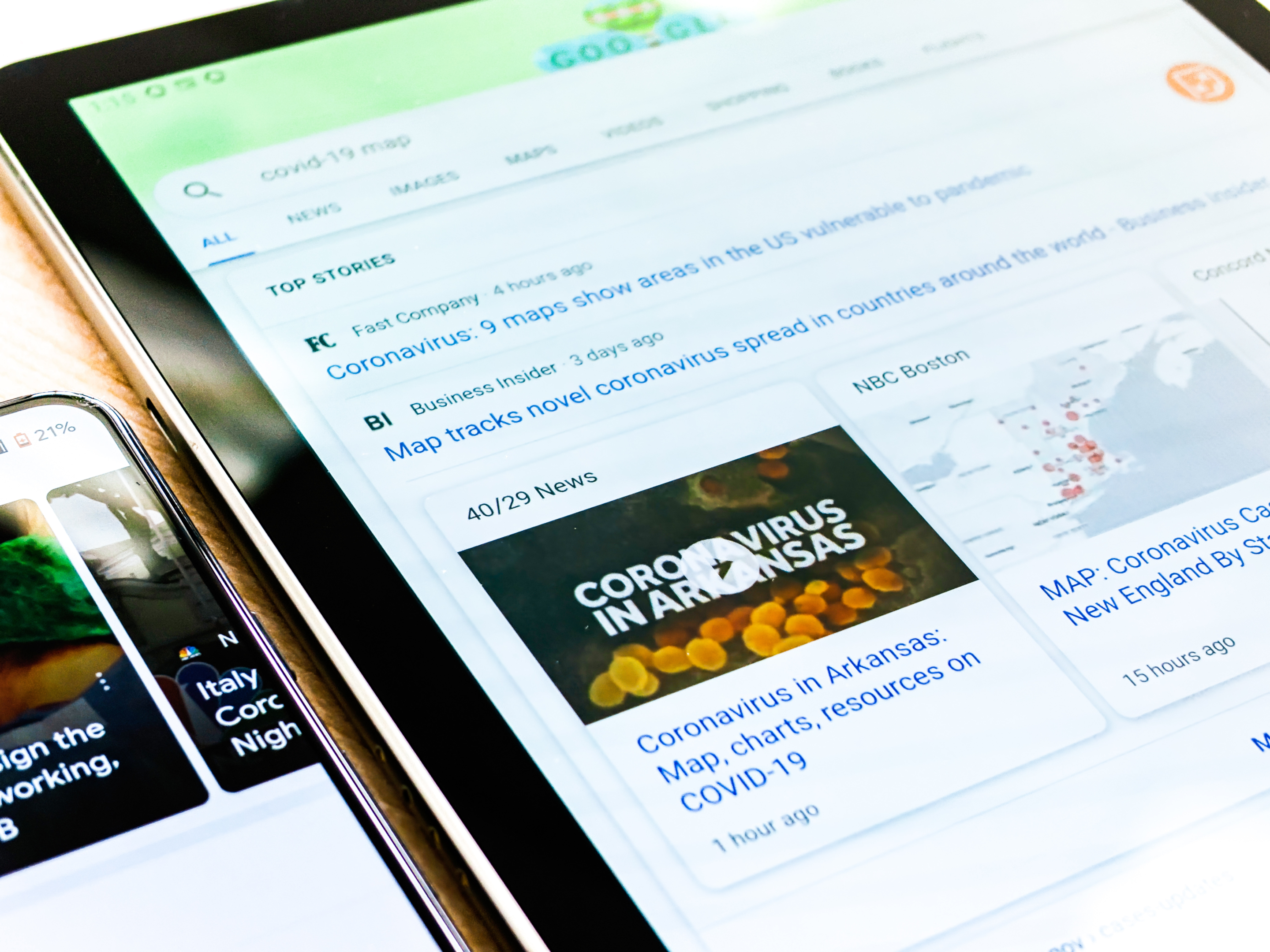 Photo by Obi – @pixel7propix on Unsplash
Search Engine Marketing (SEM) is a search marketing practice that requires companies to pay for advertisements to appear on Search Engine Results Pages (SERPS) on Google.
Paid advertising involves bidding on keywords relevant to their services or products and the highest bidder will get their advertisements displayed on SERPS.
Google Ads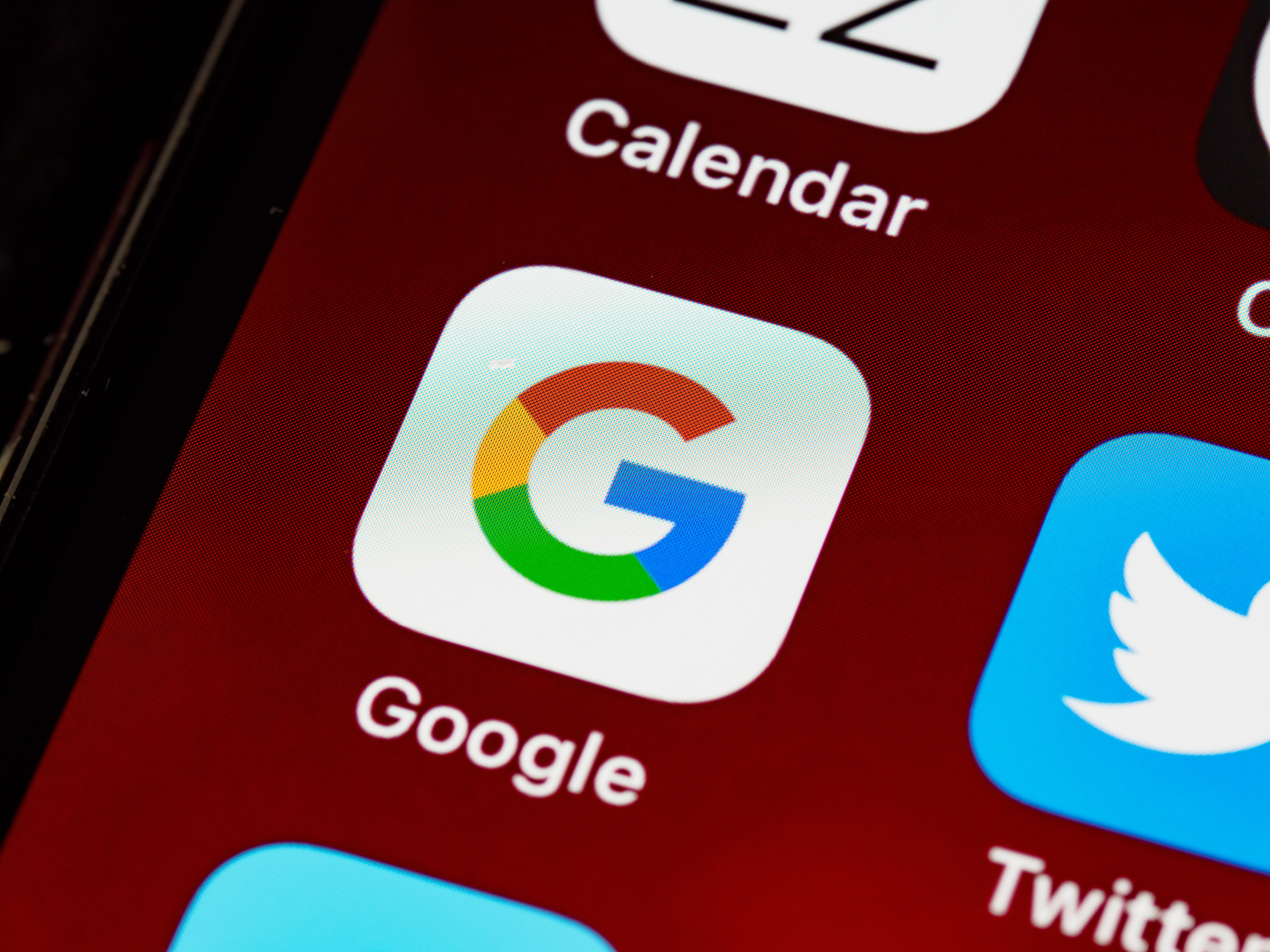 Photo by Brett Jordan on Unsplash
Google Ads is a type of SEM that displays ads in several formats, which are search ads, display ads, video ads, and shopping ads.
2. Search Engine Optimization (SEO)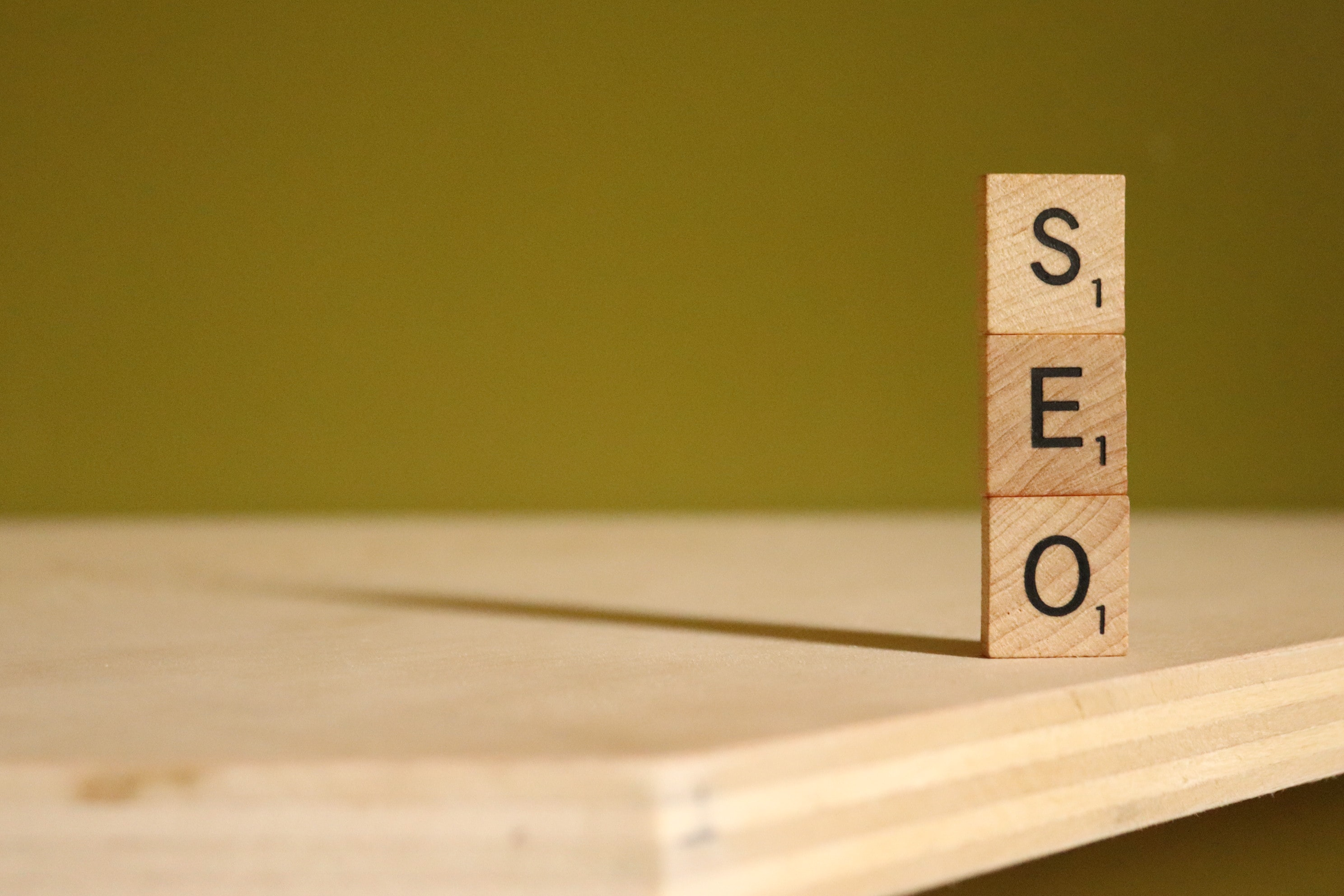 Photo by NisonCo PR and SEO on Unsplash
Search Engine Optimization (SEO) is an effective strategy for digital marketing agencies in Malaysia because it is a more organic way of getting real results and attracting clients to your website.
SEO practices involve using specific keywords and phrases in your website to enhance its visibility on SERPS.
You need to place these keywords in strategic places on your website such as the title tag, heading tags, meta description, and your content for Google to recognise the relevance of your content.
The use of data science in SEO helps you to analyze and understand your client's preferences and behaviour which enables you to stay ahead of your team of competitors.
SEO requires a lot of effort, but it pays off when your website gains authority in the eyes of Google and ranks on the first page of SERPS.
3. Website Development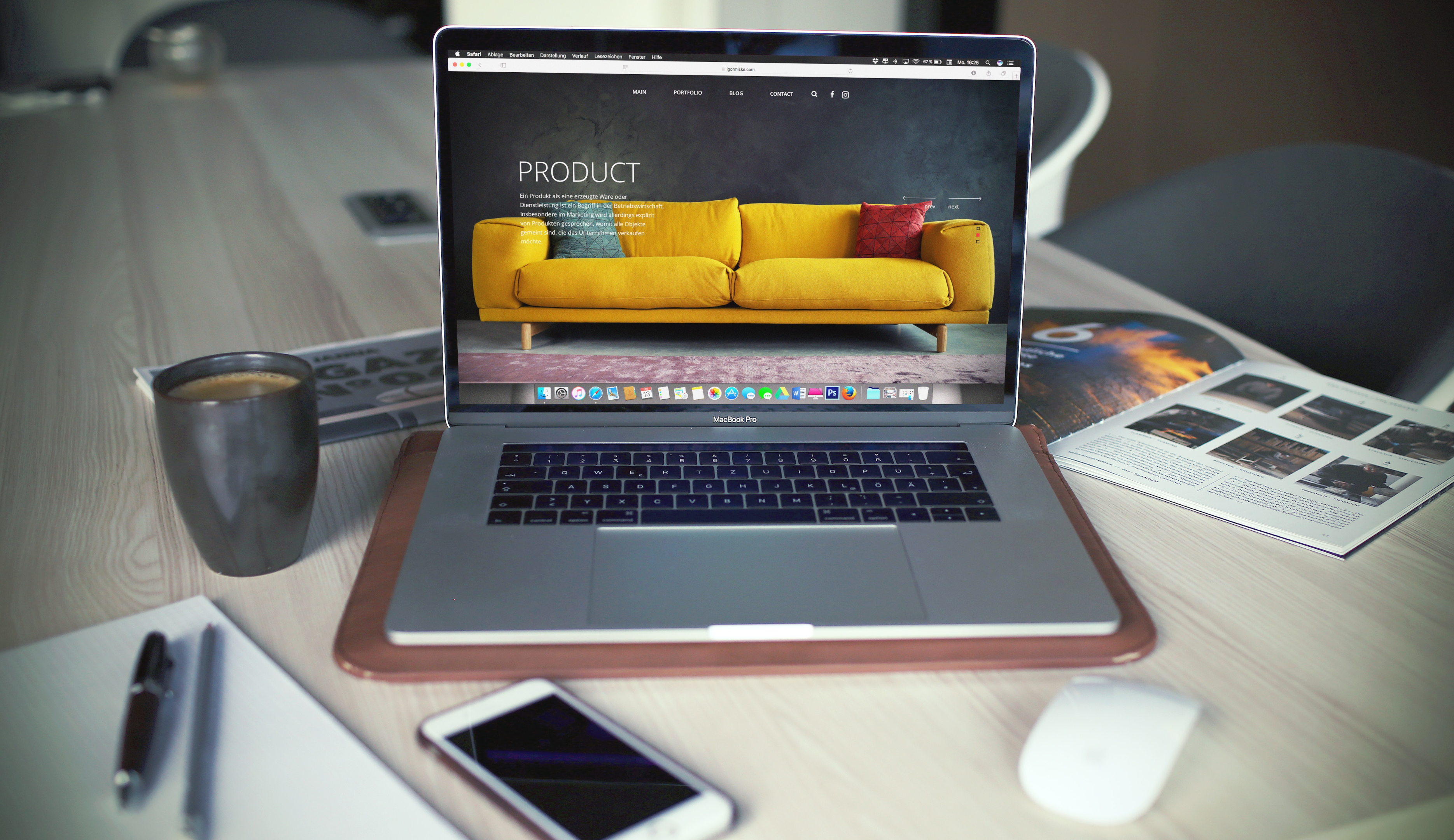 Photo by Igor Miske on Unsplash
The best way to establish personal branding that appeals to your potential clients is through a website.
Hence, website development is an essential digital marketing strategy for businesses that want to establish a strong online presence and develop relationships with their clients.
The creative design of your website engages users to be familiar with your brands and keeps them going back to your site because they trust you.
A well-maintained website showcases your business's products or services effectively, is user-friendly, and has a great navigation structure.
A visually appealing landing page is also a great way to attract customers to drive more sales to your business.
4. Google Display Advertising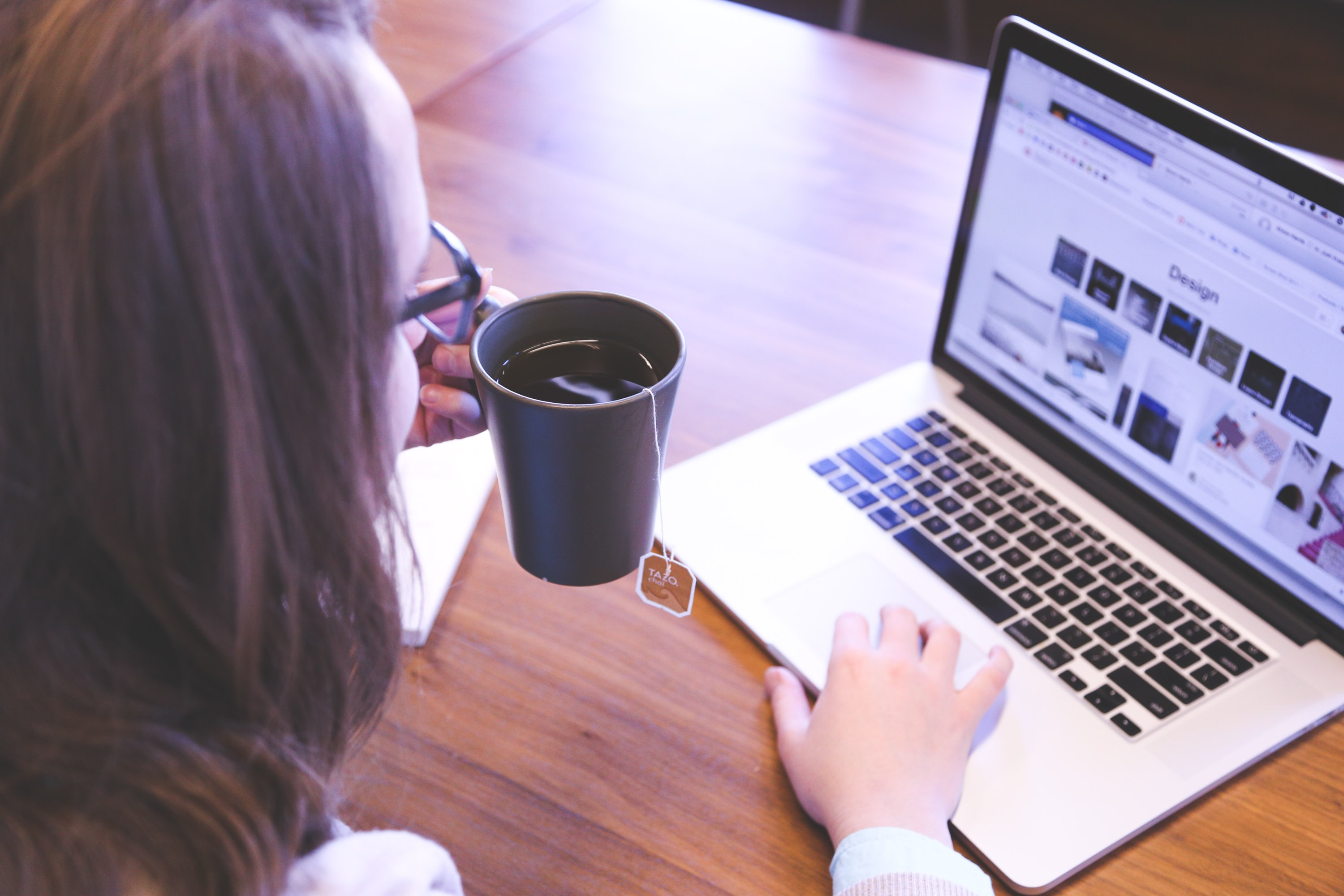 Google Display Advertising enables businesses to place their advertisements on different websites in the form of text, images, or videos.
This digital advertising method requires you to target a specific client by analyzing their interests and behaviours.
It also helps to produce attractive high-quality copywriting that has the potential to increase your e-commerce sales revenue.
5. Social Media Marketing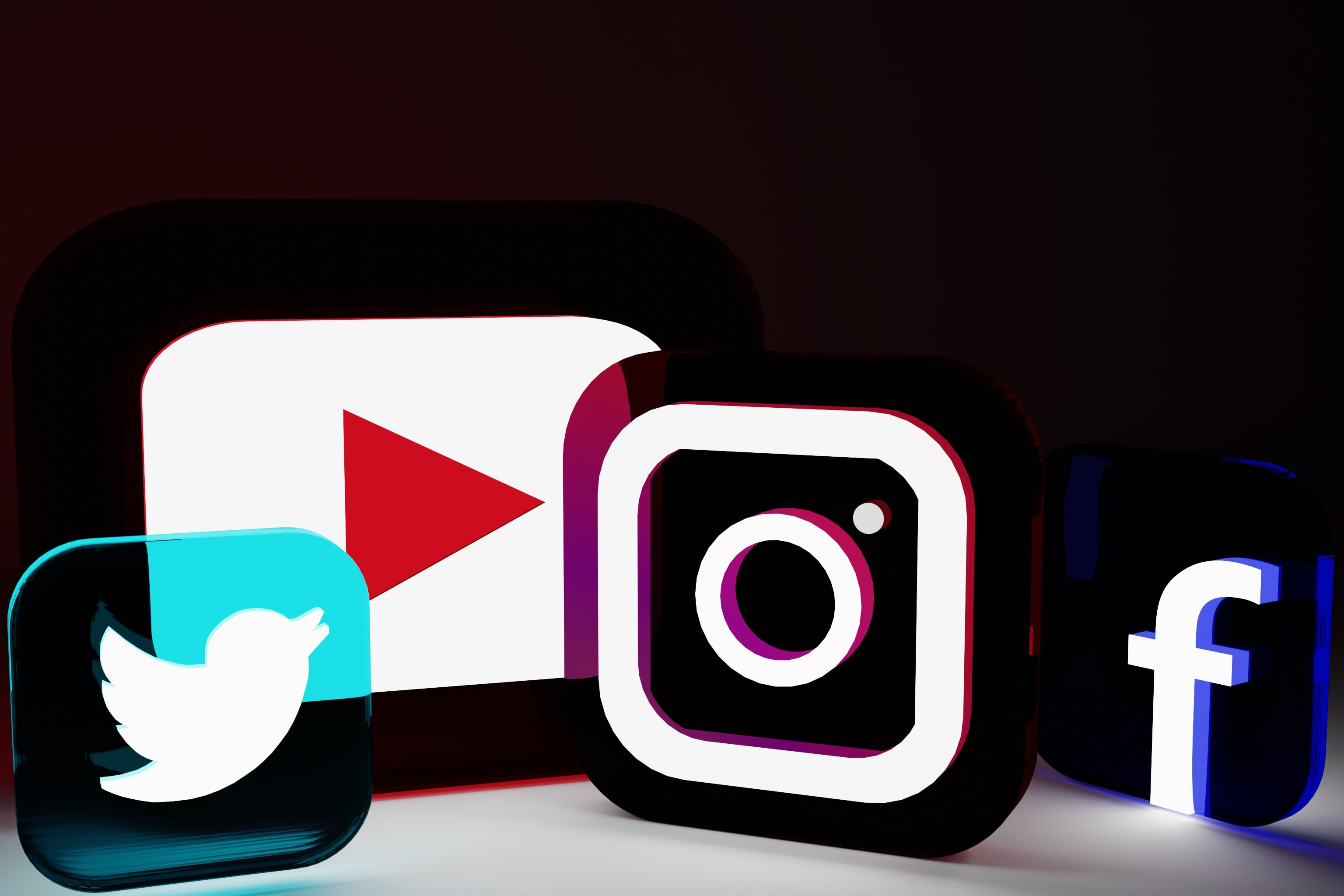 One of the easiest ways to reach targetted clients is via social media such as Facebook, Instagram, Twitter, LinkedIn and more.
Social media online advertising uses these platforms to build your company's brand awareness and enhance your connections with followers which will drive more leads into your e-commerce practices.
Clients want creative, engaging and relevant content so leverage this and use different formats to put your services or products to the front using text, images, or videos.
Successful social media management results in a loyal media following which brings in a stable flow of revenue into your business.
There are two ways of social media marketing, namely, organic and paid marketing.
Organic social media marketing involves designing and producing content on various platforms without having to pay for anything.
This focuses more on building long-term relationships with your targetted clients and creating content which is relatable and valuable for them.
Organic marketing prioritises your company's branding so it helps to have a unique look and voice that specifically speaks about your company.
Paid social media marketing, however, requires you to pay for advertisements on social media platforms to reach your specific client audience.
It enables you to target a relevant set of demographic to generate traffic to your businesses.
Other types of social media marketing available include influencer marketing, contests, giveaways, and live streaming.
These types of online advertising help to enhance the awareness of brands in media and improve sales funnels.
Facebook Ads
Photo by Nghia Nguyen on Unsplash
The biggest contributor to social media marketing in Malaysia is Facebook. Facebook ads allow businesses to display advertisements on Facebook and its two affiliated platforms, Instagram and Messenger using Pay-Per-Click (PPC) ads.
You can measure the effectiveness of your Facebook marketing campaign by using metrics and tools such as Facebook's Ad Manager and Facebook's Conversion Tracking Tool.
6. Content Marketing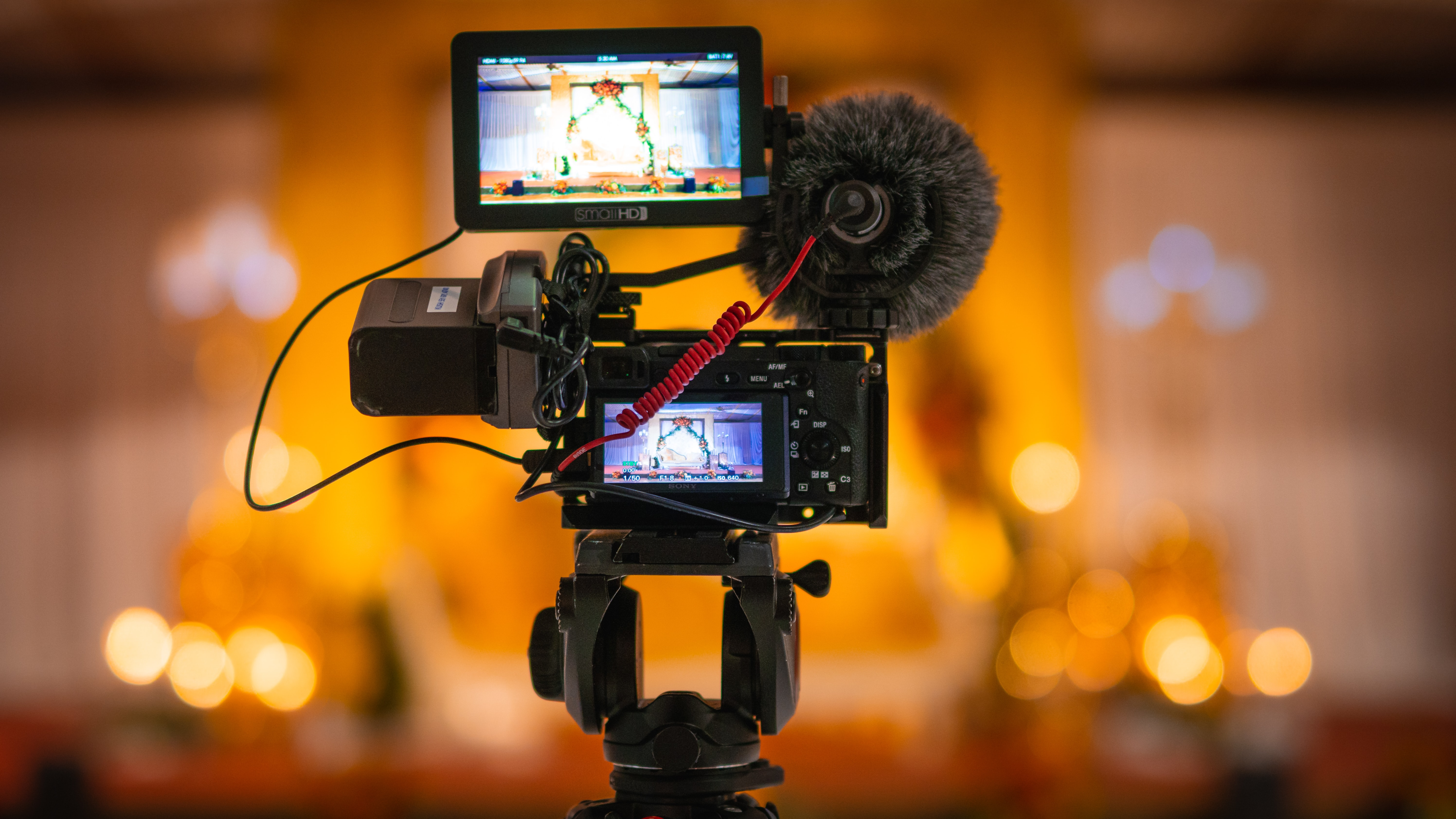 Photo by Kushagra Kevat on Unsplash
Content marketing is a marketing strategy that involves designing and producing meaningful, engaging, and relevant content consistently to attract customers and develop a loyal following.
Brands which are well-established will gain authority in the sight of your target audience, so a strong content marketing campaign allows you to build brand loyalty and attract profitable clients.
There are many forms of digital marketing channels in content marketing such as website blog posts, videos, podcasts, social media posts, and more.
Here are the steps for content marketing:
1. Plan a strategy
Design a solid plan to determine the best type of content for your potential customers by planning the topics and identifying the best channels to distribute them.
2. Design your content
Create your content be it blog posts, videos, images, infographics or infographics.
3. Optimize your content
Optimize your content with SEO to rank the first page on Google's SERPS to increase your reach.
4. Distribute your content
Share your content on different channels for social media marketing and website marketing.
5. Analyze your content
Evaluate the effectiveness of your content using metrics or tools to measure the engagement it has with your target clients and make necessary adjustments for future strategies.
7. Email Marketing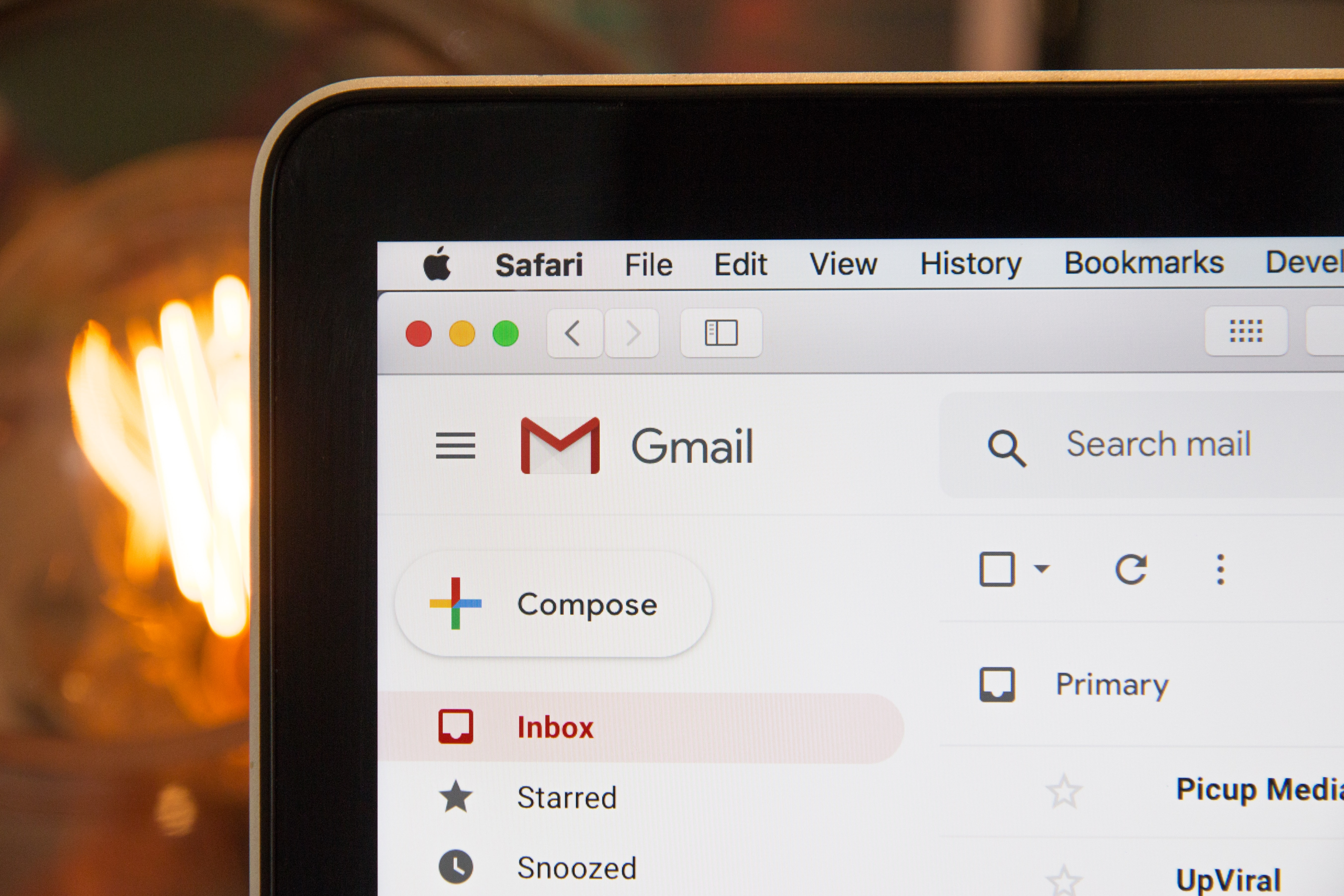 Photo by Stephen Phillips – Hostreviews.co.uk on Unsplash
The email marketing strategy is one of the most essential marketing techniques any business in Malaysia should do.
It requires you to send promotional messages to inform your potential clients about your products or services.
It aims to engage your subscribers with your brand so you can build relationships with them which turns into sales leads.
The different types of email marketing include newsletters, promotional emails, survey emails, confirmation emails and more.
These come in the form of blog posts, special offers, product updates, reminder emails and many more.
The goal is to attract customers and remind those in your email list that your company is offering something that they might be interested in and get them to grab the offers as soon as they can.
Here are the steps required in email marketing:
1. Build your email list
Firstly, build an email list of subscribers that you can gather from sign-up forms, lead magnets and other methods.
2. Plan your campaign
Plan the types of emails you'd like to send, their main content and when you want to send them. Then, identify which marketing service you'd like to engage such as MailChimp, ConvertKit, Campaign Monitor and more.
3. Design your content
Write engaging emails with compelling and clear copies accompanied by high-quality images or videos.
4. Send your emails
Deliver your emails following the best practices of marketing such as including a professional sender name, unsubscribe link, and avoiding capital letters and unnecessary exclamation marks.
5. Track and analyze
Monitor and observe the effectiveness of your marketing strategy by using open rates, click-through rates, and conversion rates. Then, make the necessary improvements to get better results in the future.
Conclusion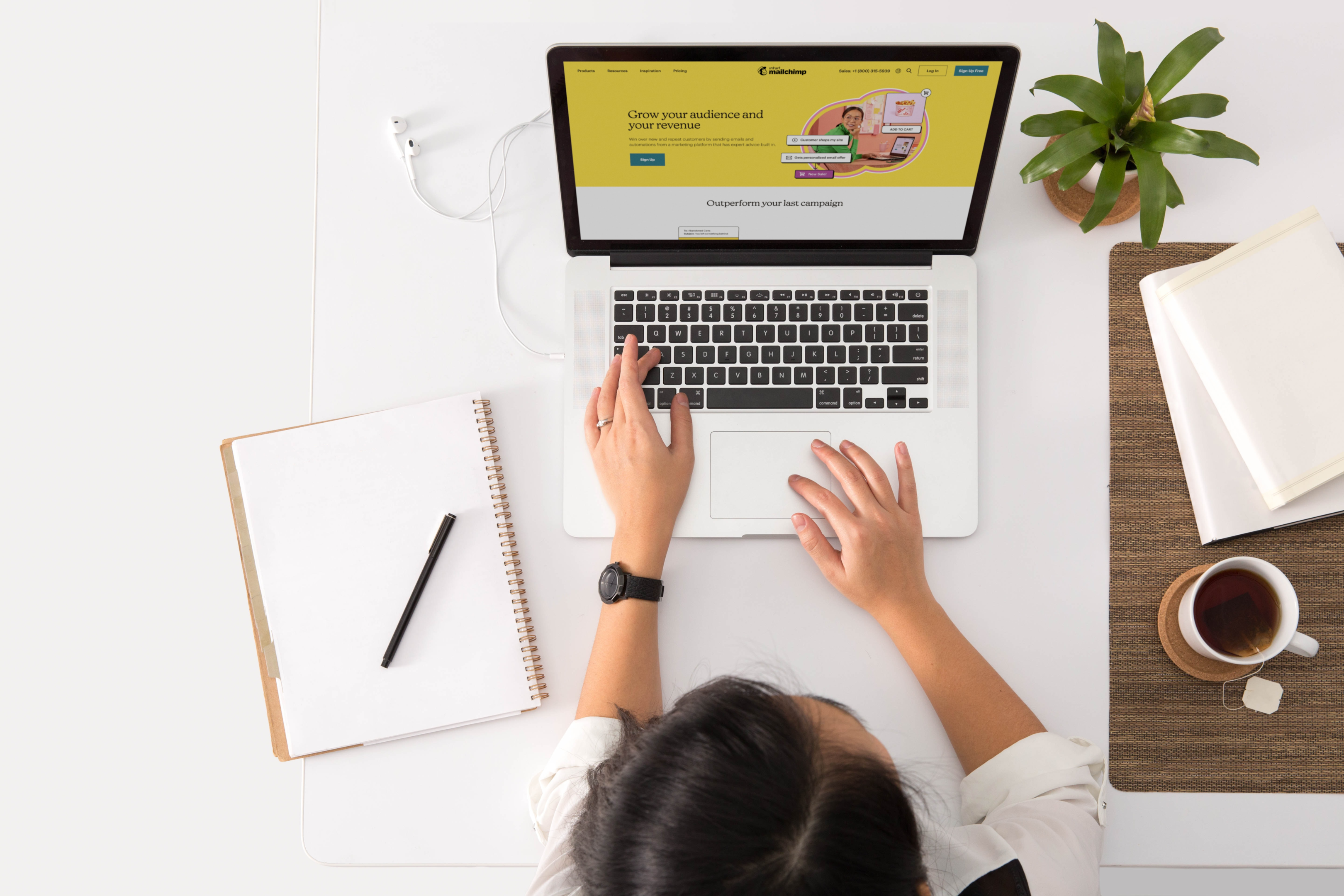 Photo by Mailchimp on Unsplash
Digital marketing has become an important practice for various industries in our current digital world.
Due to the high demand for effective digital marketing practices in Malaysia, it is important to identify the top digital marketing agencies in Malaysia that can cater to your business.
The 7 marketing strategies above can effectively help your business reach your potential clients and promote your branding to generate traffic and improve your overall revenue.